We are inform you that in the Ukrainian market there are not respectable companies - Internet shops that carry out retail trade of air conditioning systems TM "Idea". It is possible to provide false information about the equipment and technical characteristics of climatic equipment, poor installation, violation of the delivery time of equipment - this is only a small list of violations that can be encountered. Such companies or online stores do not have the status of authorized dealers TM "Idea".
We are strongly do not recommend contacting the services of such online stores.
These companies are not official dealers of TM "Idea" and are not authorized to sell air conditioners in the territory of Ukraine. They do not have the appropriate qualifications in the field of installation and maintenance of our equipment.
The products purchased in these online stores are not covered by warranty obligations!

climat-shop.in.ua
Online shop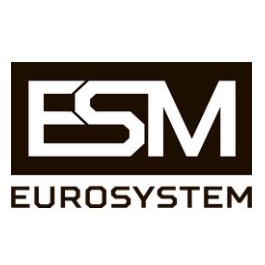 Eurosystem (ESM)
Online shop

Megasale.kiev.ua
Online shop





ПП Головченко Ю.В.
Online shop




КлімаТрон (ТехноДар)
Online shop

Кондиціонери Кривий Ріг
Online shop


Харків-Клімат
Online shop